Welcome To Edison Elementary School (K-6)
115 Boston Terrace
Bridgeport, CT 06610
Call us @ 203-275-2253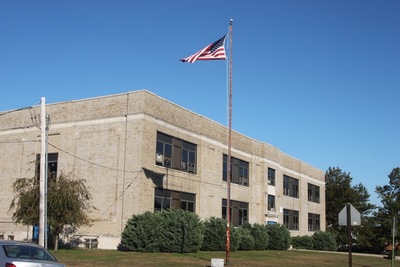 Principal: Mrs. Christine Morrone
* We are now in Facebook! Find "Edison School BPS" on Facebook to see the happenings around the school!
IMPORTANT MESSAGE FOR OUR EDISON ELEMENTARY SCHOOL COMMUNITY
Edison Families: We must all work together for the safety of our school community. Please check your child/children for symptoms of illness prior to sending them to school each day. If your child is feeling sick or has been in contact with a Covid-19 positive individual STAY HOME. DO NOT SEND YOUR CHILD TO SCHOOL IF THEY WERE IN CONTACT WITH A POSITIVE INDIVIDUAL. YOUR CHILD MUST QUARANTINE FOR 14 DAYS.
Just a friendly reminder... School starts at 8:50 AM. No students should be on campus before 8:40 AM. Dismissal is at 2:25 PM. Uniforms are mandatory.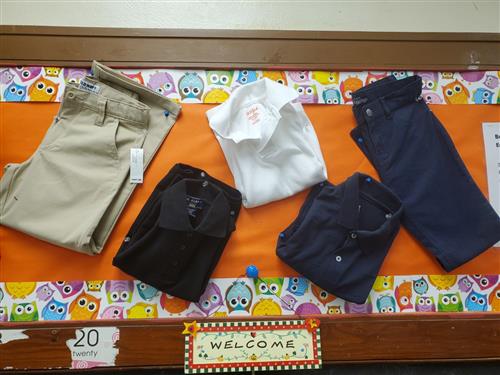 The Edison School Lighthouse After-School Program is registering students now for Fall 2020! Last year we had over 105 children enrolled. Space was limited! Fall is coming! Please be sure to reserve your child's spot for this year! Hours are 2:25PM- 5:30PM Monday-Friday. Money orders only! No cash will be accepted. Pay stubs are also needed to arrange payment schedules for your child.
Si necesita que esta carta sea interpretada o transcrita en su idioma natal, por favor avise a la escuela immediatamente para que podamos ayudar. Gracias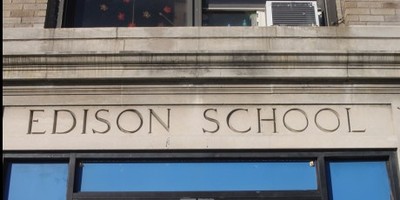 90 Minute Delay-- Start Time 10:20 AM
2 Hour Delay-- Start Time 10:50AM