2020-2021 School Year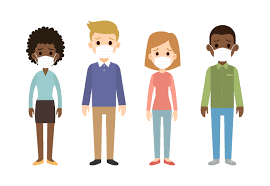 ---
Summer Reading Challenge

It's that time of year to encourage students to participate in CONNECTICUT READS, the 2021 Governor's Summer Reading Challenge – an annual, statewide program encouraging students to read books during the summer months. This year's theme is "Tails & Tales." Each year, the schools with the highest percentage of participating enrollment and the highest number of books read by participating students at the end of the summer are recognized for their accomplishments.
Summer Math Challenge

The 2021 Commissioner's Summer Math Challenge stresses the importance of maintaining math skills during the summer. Schools compete based on student population and grade level. The program identifies the schools with the highest percentage of participating enrollment and the highest number of badges earned by participating students. Registration instructions, district reporting forms, and all other materials are available online.
---
SEL
Check out this Youtube video about what our school is doing to promote SEL
---
End Of Year Newsletter
---
SBAC TESTING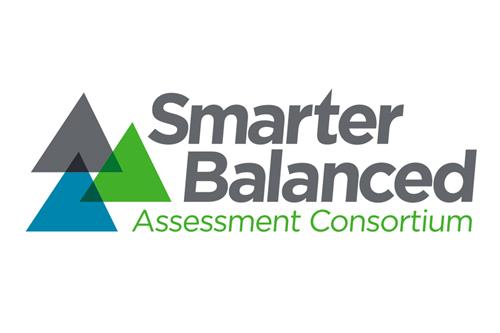 Dear Parents and Guardians,
SBAC and NGSS State testing begins May 17th and continues to June 3rd. Below is the testing schedule:
8th grade May 17th and June 1st
7th grade May 18th and May 27th
6th grade May 20th and May 28th
5th grade May 21th and June 3rd
4th grade May 24th and June 4th
3rd grade May 25th and May 28th
Please notice when your child will be testing. It is important that your child gets enough rest the night before, eats a good breakfast that morning and arrives to school on time. Encourage your child to do his/her best. This is an opportunity for your child to show all that has been learned. Thank you for your continued collaboration and support. I am confident that all students will do their best and make us proud!
---
Parent Survey
Please all parents take a few minutes to fill out our school survey! Thanks!
---
Hello Bridgeport Public School Families,
This morning, the FCC announced that on May 12, 2021, eligible households will be able to apply for the Emergency Broadband Benefit
Beginning on May 12 households can apply in three ways:
1. Contact your preferred participating broadband provider directly to learn about their application process.
2. Go to GetEmergencyBroadband.org to apply online and to find participating providers near you.
3. Call 833-511-0311 for a mail-in application, and return it along with proof of eligibility to:
Emergency Broadband Support Center
P.O. Box 7081
London, KY 40742
Earlier this week the FCC hosted a webinar that provided an overview of the benefit, eligibility criteria, how to apply, and the FCC's partner toolkit materials. The recording can be viewed online. This service is not provided by the Bridgeport Public Schools or the City of Bridgeport. Please do not call any BPS or City of Bridgeport department for information.
---
Community Events Happening Soon! Check it out...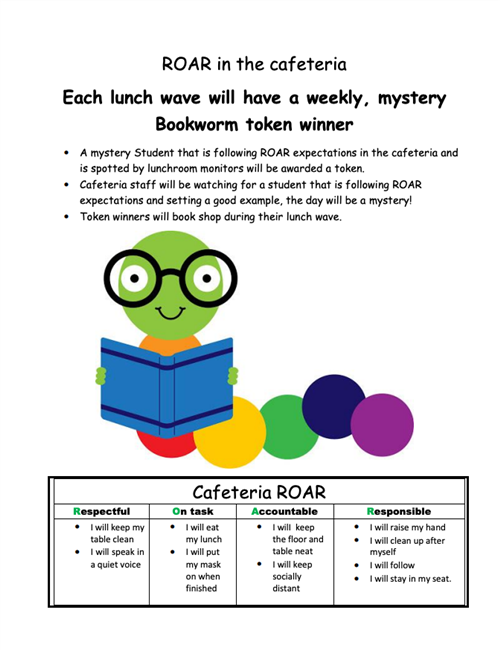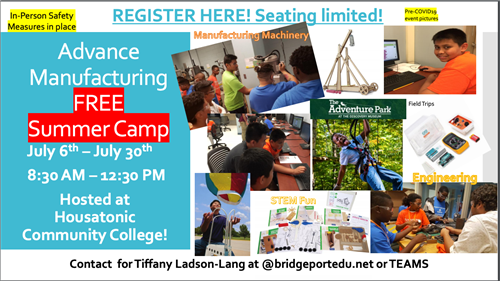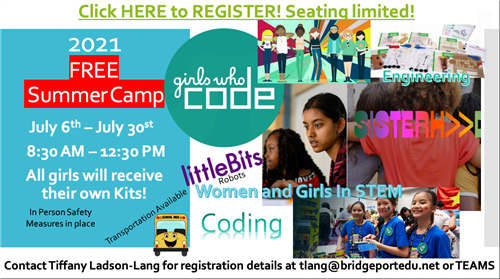 Good News, Check it out! Max Lite Kits Available for Distant Learners
Kits have been made available from MaxLite for remote learners to assist with at home learning stations. These kits may be picked up at the main office on Wednesdays from 10 to 2:00.
MaxLite is a lighting and electrical products manufacturer that is working with the utility United Illuminating as part of their Energy Efficiency Programs. Kits have been delivery to Luis Muñoz Marin School for remote learners. Each kit has been prepared with a tote bag pre-packed with one LED desk lamp, an Energy Saving Power Strip and brochures that highlight this program as well as other Energy Efficiency programs that each family may qualify for.
---
2021 ELL Parent Updates
---

DISTANCE LEARNING INFORMATION
Including:
-Device Info
-Device Insurance
-Frequently asked questions
---
To view all of the information about back to school:
Full back to school plan

Arrival

Dismissal

Laptop Pick Up

Bus Info

Cohorts

Isolation Room
---
School Newsletter
Check out our monthly school newsletter:
April Newsletter

---

School Supply Lists
Kindergarten
All Kindergarten Students All Teachers
1st
2nd
3rd
3rd Grade All Students All Teachers
4th
4th Grade All Student All Teachers
5th
All Students All Teachers - Grade 5
6th
All Students All Teachers - Grade 6
7th
8th
Art:
---

Health Appointments
The Child and Family Guidance Center. Now offering telehealth appointments too! Check out the flyer:

---
---
Are you trying to get in contact with your child's teacher? Please email them, they would love to hear from you. Check out our staff email list to find their information: HERE😃
---
Check out our Teacher Video! We miss our students while school is closed!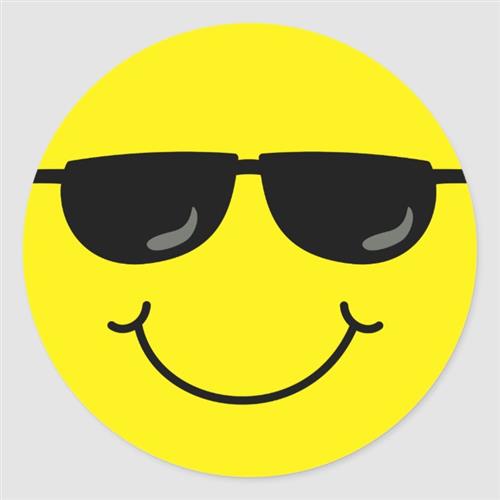 Click Here!

---
Distance Learning Links:
Students/Faculty using our Learning Management System – Please Login using the links provided to access class materials
---
2020-2021 School Calendar: CLICK HERE
---